Learn about barn quilt heritage, DIY projects, or view our selection of beautiful barn quilts that will enhance any barn or home.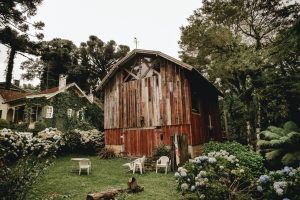 Have you ever seen quilt-like art on barns when driving along the countryside in the U.S.? Learn about the history of barn quilts, here.
Read More »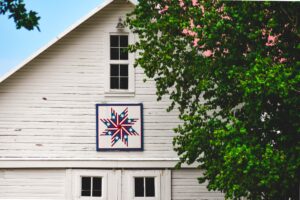 Wonder what a barn quilt is? Learn everything you need to know about barn quilts, here.
Read More »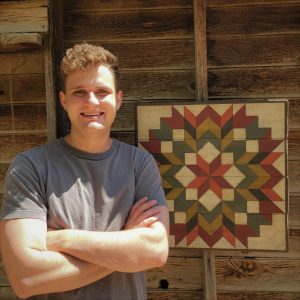 Welcome to the Barn Quilt Corner! My name is Liam, and I'm based in rural Caldwell, Idaho. I aim to provide the best information, guides, and stories on barn quilts.
I first started making barn quilts two years ago when I couldn't find any quality barn quilts in my area. Now, it's a part-time hobby that I want to share online. If you have any questions, feel free to drop me a line.